Subaru Oil
Changes
Subaru Oil
Changes
Keeping fresh oil in your car is the most important thing you can do for your car to help it run at its best and to last as long as possible. There are many options for oil and it can be difficult to find the best oil for your car. A Subaru diesel vehicle oil change involves using a special kind of oil, and there are other options as well - conventional, semi-synthetic, or full synthetic oil, as examples. Our certified technicians will help you make the best choice for your automobile.
---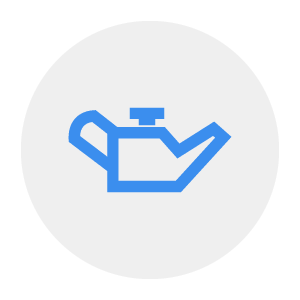 We have a Subaru diesel vehicle oil change for vehicles powered by a diesel engine. These engines require a different kind of oil than gasoline-powered engines.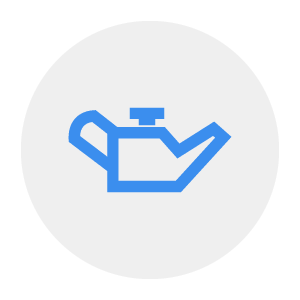 Conventional oil is the most common oil and is what has been used in cars for over a century. It is a very natural oil but has some additives and minor tweaking for various types of cars and driving. Older cars are often fine with using this oil.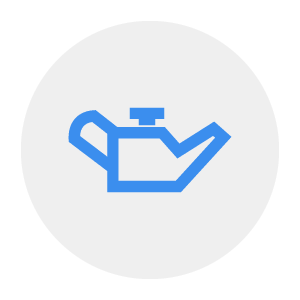 Full Synthetic oil has been around for decades but has become more popular. It is still oil, but it has been changed with some man-made processes to work even better. Full synthetic oil is more efficient, lubricates better, and is not as bad for the environment as conventional oil. This oil costs more but also lasts significantly longer than regular oil. Most newer cars require full-synthetic.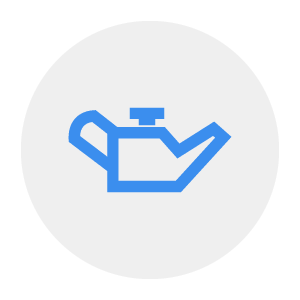 Semi-synthetic oil is a cross between the two and seeks to have the best of both worlds. Semi-synthetic is not as costly as full-synthetic but you still get some of the benefits of the more modern oil.
---
Importance of Oil & Regular Oil Changes
Oil is what keeps your engine running smoothly, <*remove hyperlink*> allowing metal parts to work together without rubbing directly against each other. Oil, regardless of type, will break down eventually and not work as intended. It can eventually turn to sludge and no longer lubricate the parts. If that happens, it can lead to engine failure and having to replace the entire engine. Regular maintenance and oil changes every 6 months or 5000 miles will keep your car running well and help avoid costly future repairs.
Visit Butte Subaru for Your Next Oil Change
Visit Butte Subaru for You Next Oil Change - Call or text 406-494-7076, or visit Butte Subaru today in Butte, MT for oil changes and all your automotive service needs. We're centrally located in Butte and service Anaconda, Deer Lodge, Whitehall, Dillon, and Southwest Montana. Contact us today for y our Certified Subaru Service!
Schedule Service